I want to share this life size pyramid head. It is made by my younger brother. Its made from paper mache. He made and took pic of this way back in 2009. He haven't finished the sword though. My brother is an artist, he loves painting, drawing, photography, cooking, and has amazing creativity. He is the one who thought me to make a dio base from sand and glue when i was starting gunpla. He is not into models or gunpla though. Too bad he doesn't do this stuff any more as he is more focused in other things... Here are the pics. By the way he made this alone and he was 18 back then.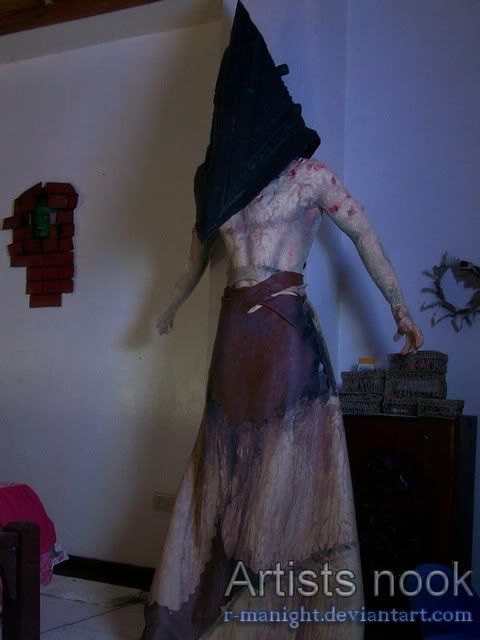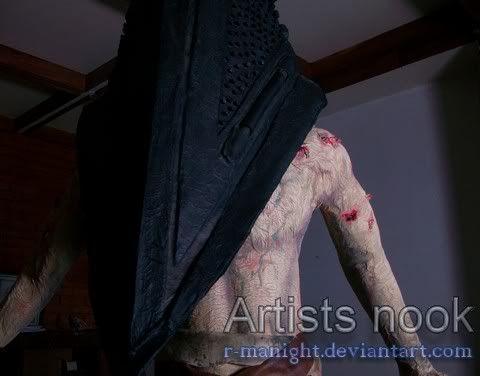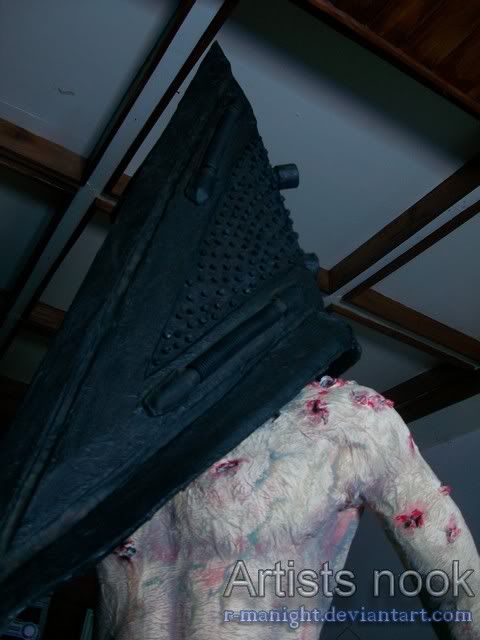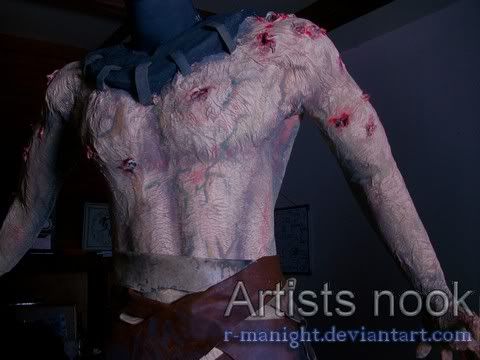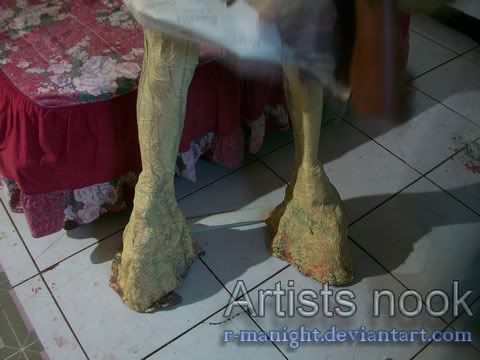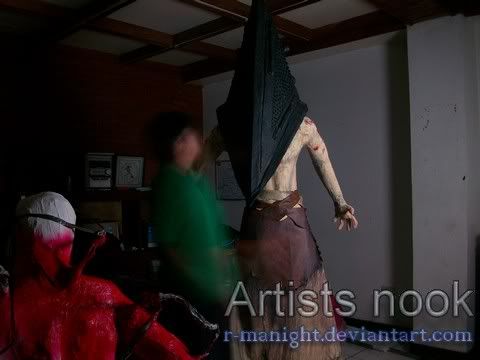 Me using the helmet lol.
To anyone who doesnt know pyramid head, he is from the game and movie silent hill.
Thank you for looking.