Hi! My Deep striker SD work in progress is on hold for now. I've been busy with another SD build. This is a kit bash from scraps that I got a couple of days ago... This is my first time doing a mod like this and its something new to me... Drilled a lot of holes,heheh... I don't know what to name this guy yet and still thinking what color scheme to use...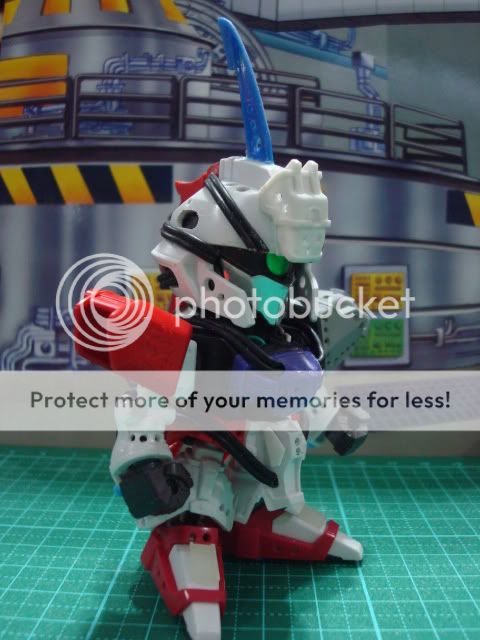 Added some wires inside and outside the armor...
Also added wires in the helmet...
More wires...
Drilled holes in the head...
Wires in the arm and cotton bud tubes...
Thats it for now...
Thank you for looking...=)