After weeks of on and off work on this kit I finally finished it. I scratched built the sword and is inspired by Destiny gundams sword. Its made of scraps as usual.. I also made a simple base for it... Here are the pics...
Closer look at the dio...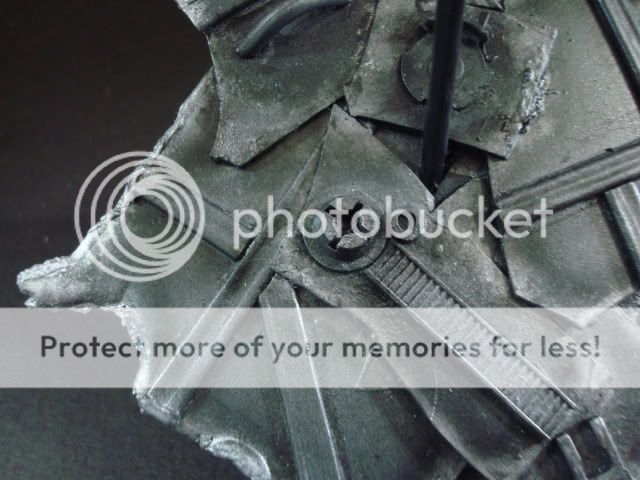 More shots...
The beam of the sword is removable. It came from a left over clear pink sprue..
The Sword...
Couple more shots...
Thank you for looking...=)